All the information about everything Upstairs, Downstairs
Experience life through the upstairs members or the downstairs staff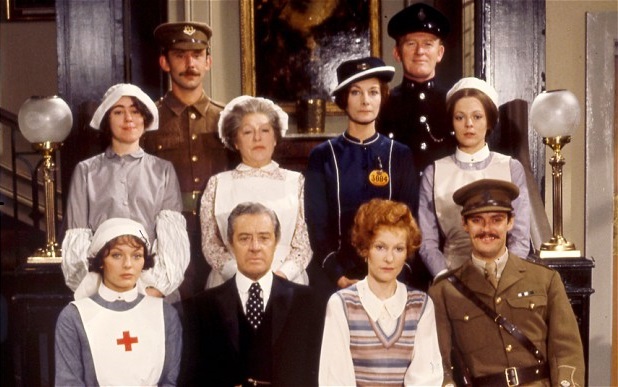 "
We feel that we-this whole house-is a part of London society...London society I said and London society and London society I meant,That's the hub of the Empire,isn't it.
"

–Rose Buck housemaid 1903
About
BAFTA winning weekend Television series shown in America and the UK.It depicted the lives of the common servants downstairs and the lives of the nobility upstairs in Eaton place household (London) from the 1900's to the roaring Twenties.
Video
Ad blocker interference detected!
Wikia is a free-to-use site that makes money from advertising. We have a modified experience for viewers using ad blockers

Wikia is not accessible if you've made further modifications. Remove the custom ad blocker rule(s) and the page will load as expected.